Since the referendum on 23 June resulting in Britain's decision to leave the European Union, there's been a lot of discussion around the impact of Brexit on the British economy and how it will affect British businesses, both large and small.
Several months on, the division is set to take some time as there is plenty to detangle and it continues to keep the British economy on it's toes. Even now, the daily news is full of Brexit predictions, both optimistic and fearing for the worst. But will Brexit have a detrimental impact on the Self Storage industry, considering that often it is part of localised economies that potentially are not as strong as the overall economic climate?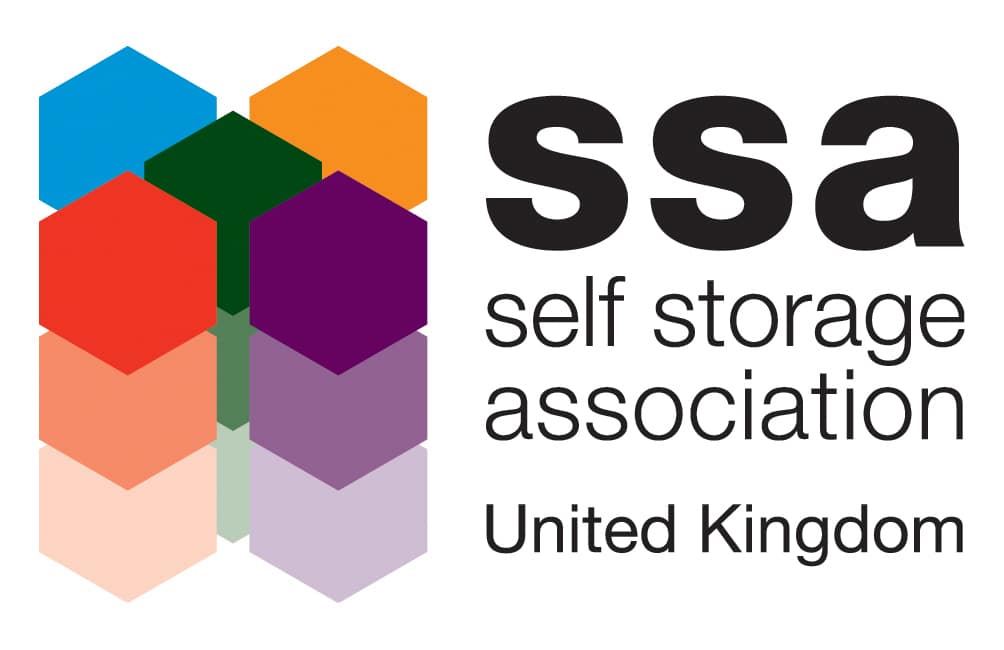 A recent paper published by the Self Storage Association revealed that on the whole, the self storage industry can rest assured that even whilst the greater economy may not recover from the uncertainty as quickly, there is no evidence that indicates that Brexit will have a negative impact on the self storage industry, even with the most pessimistic predictions about what is to come. It has shown that actually, the Self Storage industry has remained steady, even through greater economic climate changes such as the recession of 2008.
Safe and sound through Brexit
There are a number of reasons why the Self Storage industry can survive the uncertain Brexit situation without taking too much of a hit.
The self storage industry was able to bounce back fairly quickly from the recession back in 2008. When other industries saw a rise in businesses closing during the recession, self storage companies actually saw a boost in revenue. Whilst many companies were downsizing, they preferred a secure and flexible storage option which was much more affordable than storing excess stock and equipment in a warehouse.
In addition, self storage is a needs-based product that is driven by life changes, such as moving house, starting a company and renovating or de-cluttering; even during a recession, these events continue to occur. Before the recession in 2008, there was a massive boost to the self storage industry and whilst that slowed during the recession, it didn't drop and there is no reason why the same pattern and projection shouldn't be true for self storage and Brexit.
The localised nature of self storage also leads to a limited interaction with the larger economy as the typical self storage client base will be located within driving distance of a particular facility. Thus meaning that self storage businesses are less likely to be affected by the movement of migration which is likely to be the biggest factor of Brexit to come. Whilst self storage customers tend to be transient: using a storage facility for it's flexible nature whilst they're moving house, renovating or de-cluttering their house, these events are constantly taking place. Both the localised nature of self storage and the transient nature of locally based customers will buffer and protect the industry from the problems that the larger economic climate could face.
Often during a time of economic turmoil, the property market tends to slow down, however similar to businesses that are downsizing, homeowners who plan to relocate will often take advantage of the secure and flexible nature of self storage. In fact, if we look back on past trends of the property market, as property transactions slow down, the longer belongings will stay in storage for, as homeowners rely on the security of a flexible self storage lease.
Finally, access to funds and loans for businesses within the self storage industry are stronger than ever as banks and loan providers understand more comprehensively the nature of self storage more than ever before. As well as this, the strength and resilience of the self storage industry in times of economic hardship only makes access to funding even stronger.
The self storage industry has proved to be resilient time and again to circumstances affecting the British economic climate. The SSA report states: 'In our view, the industry is well placed to weather any potential economic downturn, even at the more pessimistic end of the scale.' Whatever the outcome is in regards to Brexit and the European Union, self storage will continue to be safe and secure.
Here at Masons Self Storage, we continue to experience a wide customer base utilising our safe and secure, recently refurbished 24/7 storage facility, ranging from Business to Home owners. As well offering traditional self storage options, you can take advantage of our unique take on mobile move & store and tailor-make the perfect storage option to suit you. To find out more about how our self storage solutions could work for you, contact the team today.