Masons Business Storage
Business Lounge
.
Here at Masons Self Storage, we know how important your business is to you, which is why we want to make it as easy as possible for you to take your business on the go! As a business customer with Masons Self Storage, you can work, rest and store all in one area that has been specially tailored to your needs. The ground floor of our brand new state-of-the-art facility is entirely dedicated to business customers and their needs with wider corridors to accommodate for larger deliveries such as palleted stock or tradesmen storing rolls of carpet and tools. In addition, take advantage of our Business Lounge, a flexible working area where you connect to our free high-speed Wi-Fi, utilise charging stations, work remotely and enjoy a range of refreshments from a tea and coffee station as well as a vending machine. If you're expecting a delivery but you aren't available to collect it, leave it to us! We will accept your delivery on your behalf and store it safely in our dedicated stock holding area. We understand that flexibility is important to businesses in our fast paced economy and we're here to make it as easy as possible for you to work, rest and store all in one!
Get your free business storage quote today!
Speak to a member of the team who will advise you on the best Storage service for your requirements.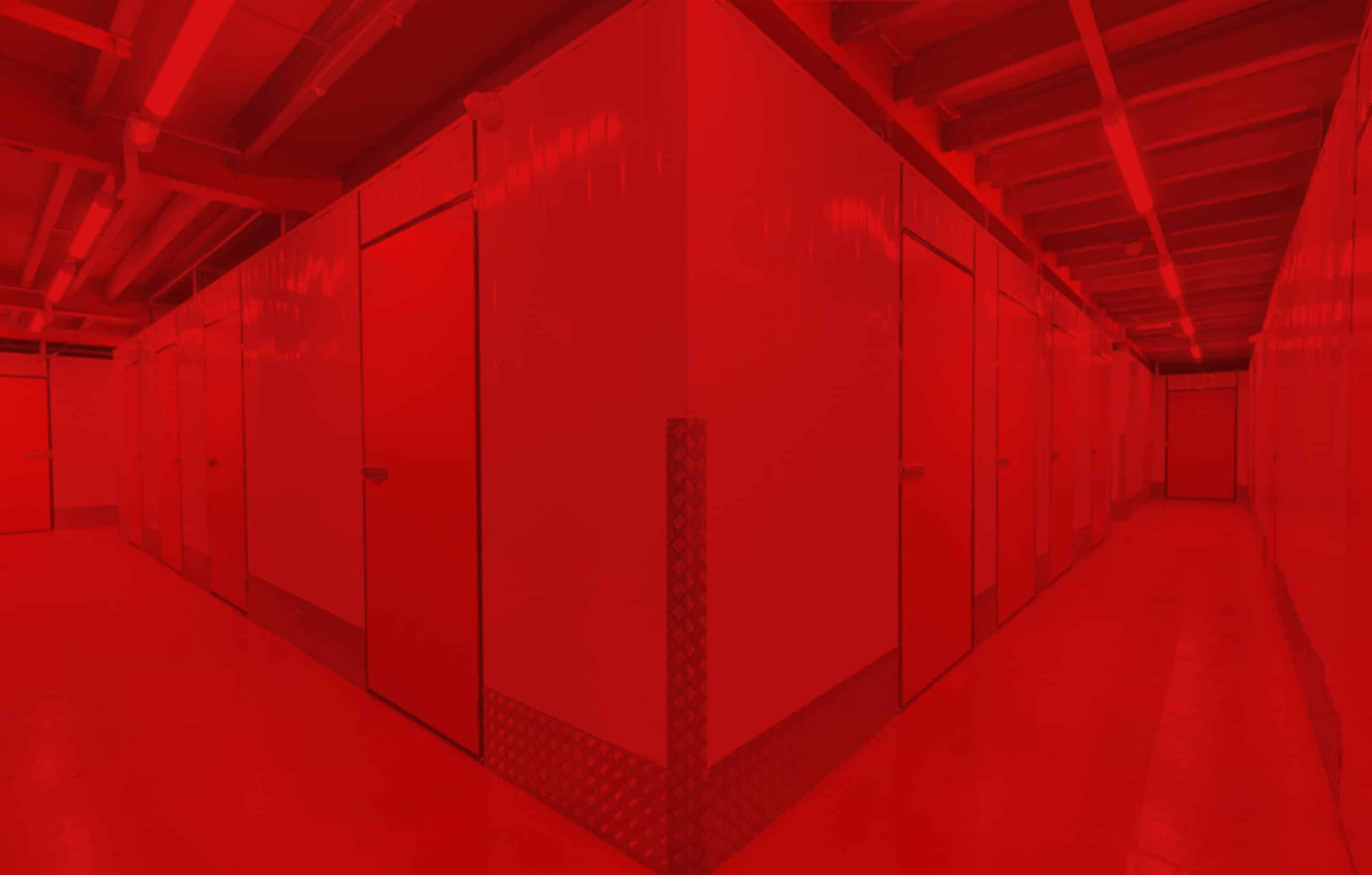 24/7 Access
No need to wait for opening hours. You can come and go 365 days a year.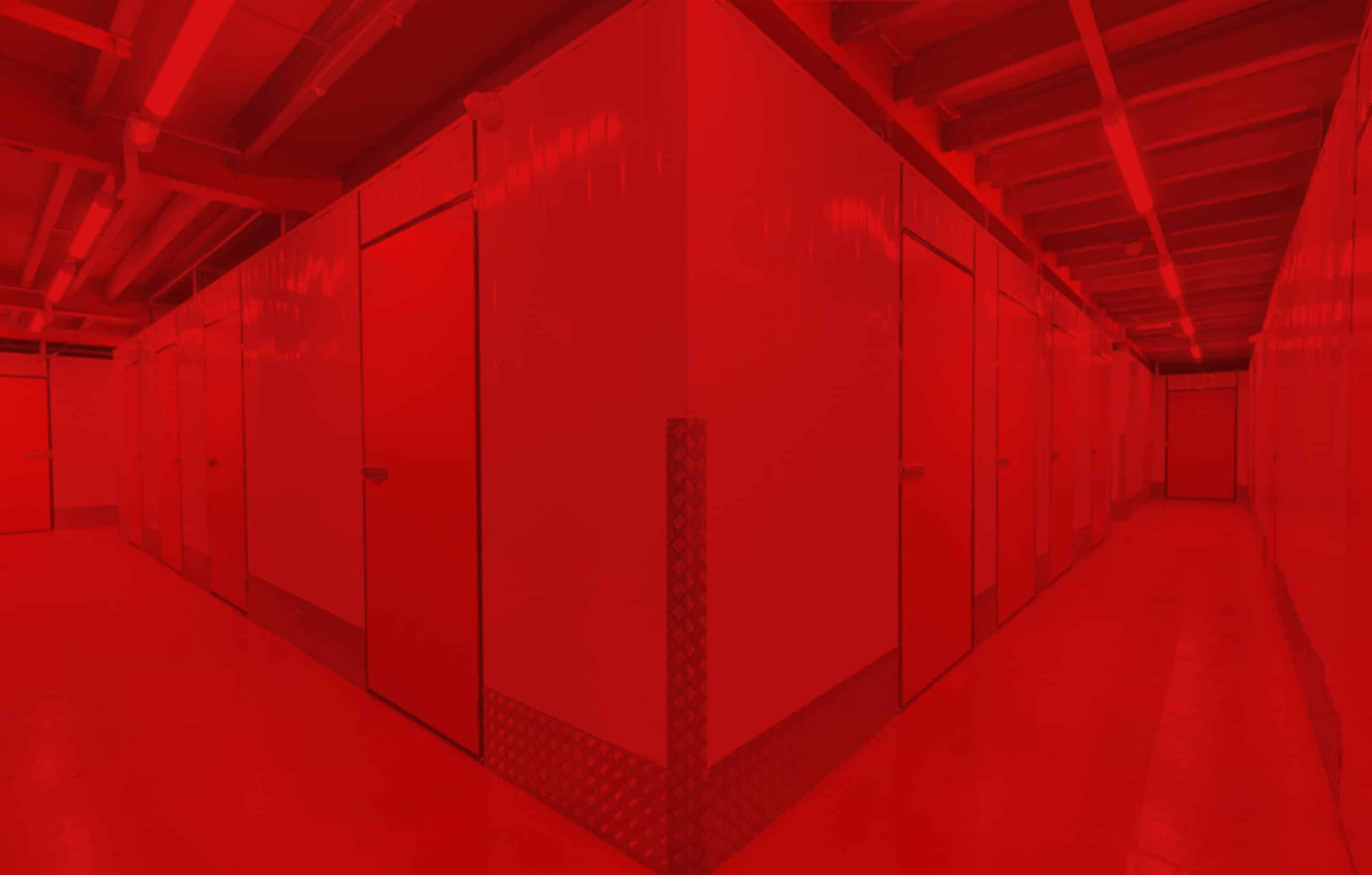 Collection & Delivery
We'll take care of it so you can take care of your business