Helpful Student Storage Links
Masons Self Storage
Self Storage for Students
The beauty of student life is the flexibility, freedom and moments of change that you experience during your time studying. This all comes with its' own challenges, particularly when deciding what to do with your personal possessions?
You could be travelling during the summer and renting out your pad whilst you are away, or you might be embarking on a Gap Year or simply changing Uni house and need somewhere to store your things for a short time. Whatever the reason for change, you will be reassured in the knowledge that your personal belongs are safe with Masons Self Storage.
Get your free storage quote today!
Speak to a member of the team who will advise you on the best Storage service for your requirements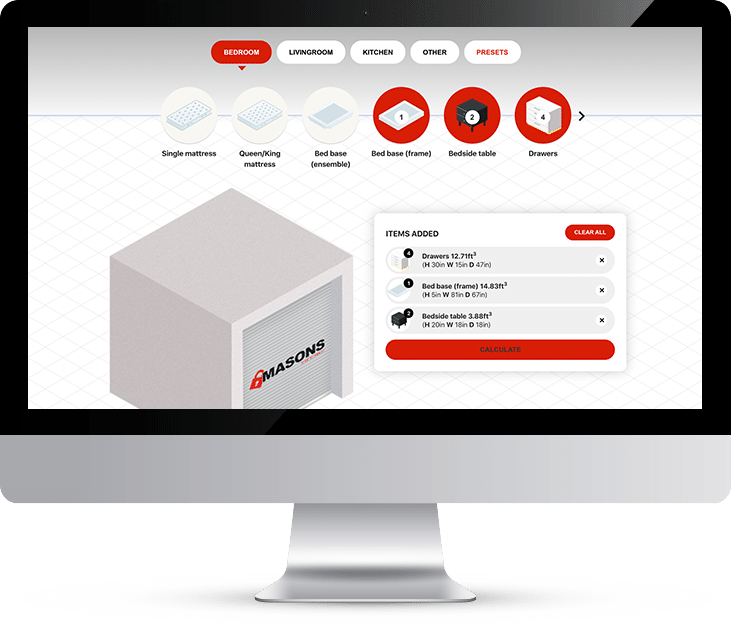 Estimate how much space you need with our

Storage Calculator

.
Here at Masons Self Storage, we want to make it as simple as possible for you to have the perfect self-storage experience. Which is why we've teamed up with Calcumate, who have created the perfect state-of-the-art storage calculator!
This amazing tool allows you to add to your quote the various items that you would like to store in your unit and our storage calculator will show you in 3D, exactly how much space you will need!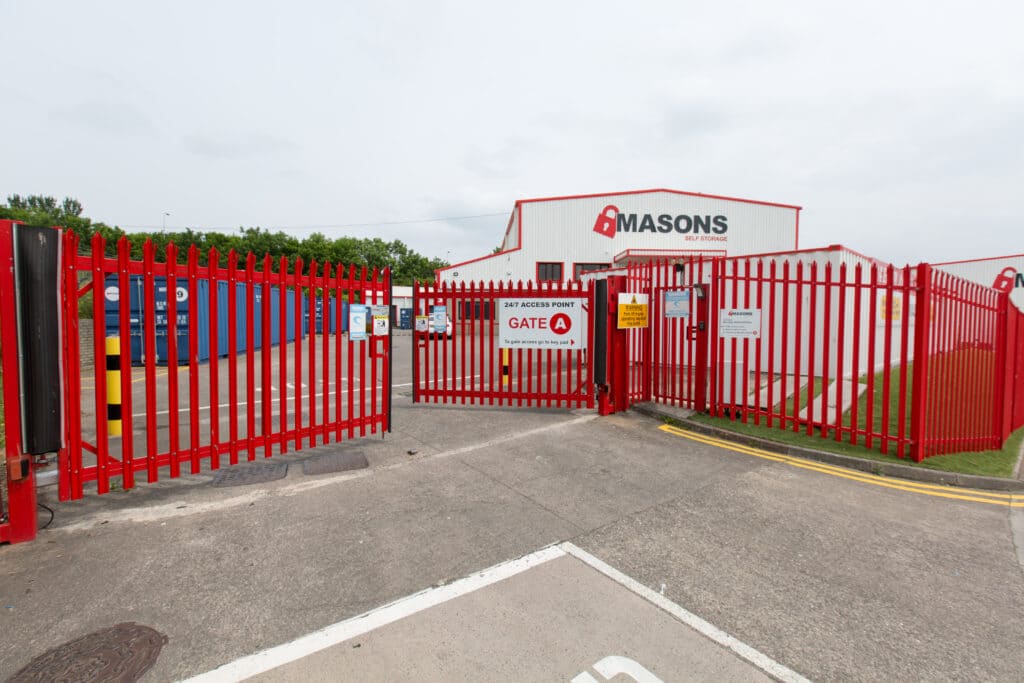 Drive In
Gather your belongings and bring them along to our secure storage centre, you can drive straight in.
Load Up
We'll provide you with your own security room ready to store your belongings safely for the duration of your stay.
Lock Away
Once your belongings are locked away safely you can access your self storage room as often as you wish.
Masons Self Storage
Secure Student Storage in Cardiff and Barry
With a long track record in helping students, throughout South Wales, store their personal possessions securely and affordably Masons Self Storage have created rooms of various sizes perfect for storing students things. And you can store for as short or long as you like.
Our storage facilities have also recently been refurbished and equipped with new state of the art security systems so you can store with total peace of mind knowing that your belongings are safe and secure. Whatever your storage requirements, you choose the size, the time and we make the process easy with free parking and regular access.
Masons Self Storage
Moving Boxes & Packing Supplies
Whether you're moving home or office, having a clear out or just need more space, we've put together a great range of packing essentials to help you along. With everything from packing boxes to wardrobe boxes, bubble wrap to tape, and more, you'll find what you're looking for here online.