Helpful Home Storage Links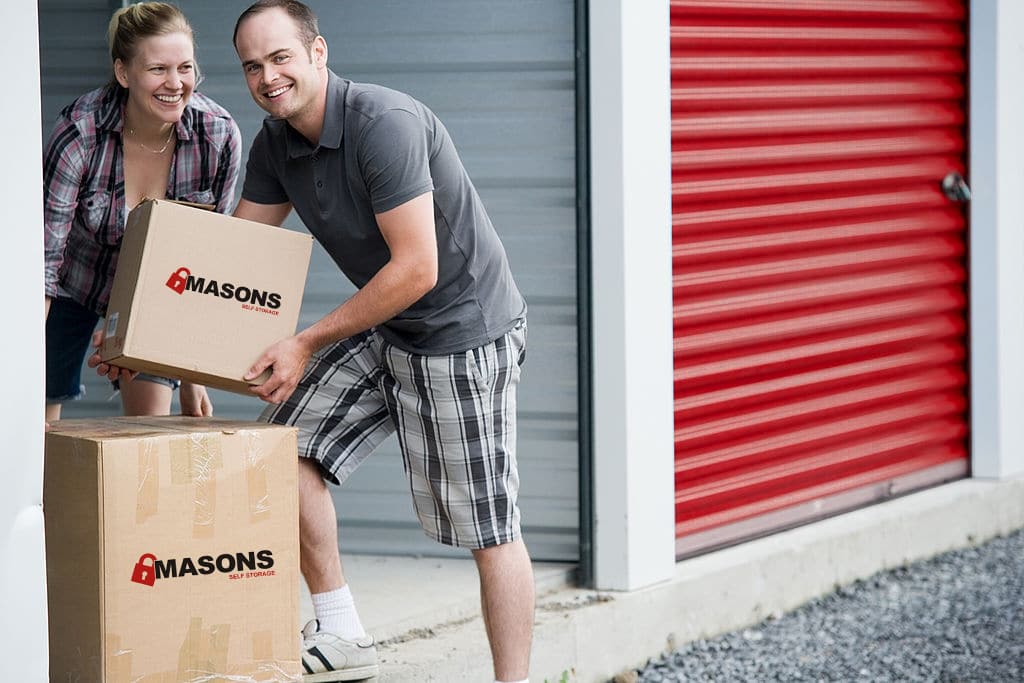 Masons Self Storage
Self Storage for Your Home and Family
There are so many reasons why we need more space in our homes; you could be moving home, but the new house isn't ready yet, redecorating and want to keep the furniture clean and secure, the kids have left home and you've decided to downsize, or, you just have way too much clutter and are joining the masses in the trend to de-clutter.
Whatever your reason for wanting more space Masons Self Storage have a long track record in helping their customers, throughout South Wales, find the perfect storage solution to suit their budgets and personal space requirements.
Get your free storage quote today!
Speak to a member of the team who will advise you on the best Storage service for your requirements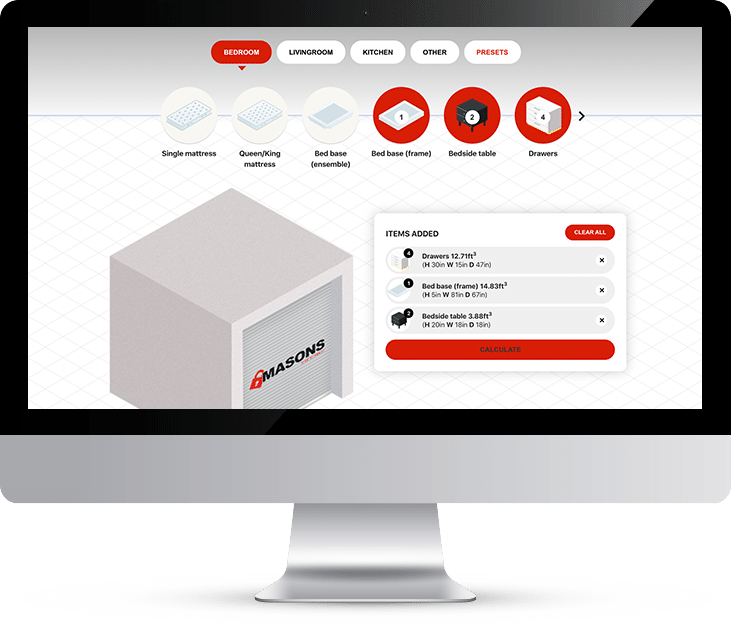 Estimate how much space you need with our

Storage Calculator

.
Here at Masons Self Storage, we want to make it as simple as possible for you to have the perfect self-storage experience. Which is why we've teamed up with Calcumate, who have created the perfect state-of-the-art storage calculator!
This amazing tool allows you to add to your quote the various items that you would like to store in your unit and our storage calculator will show you in 3D, exactly how much space you will need!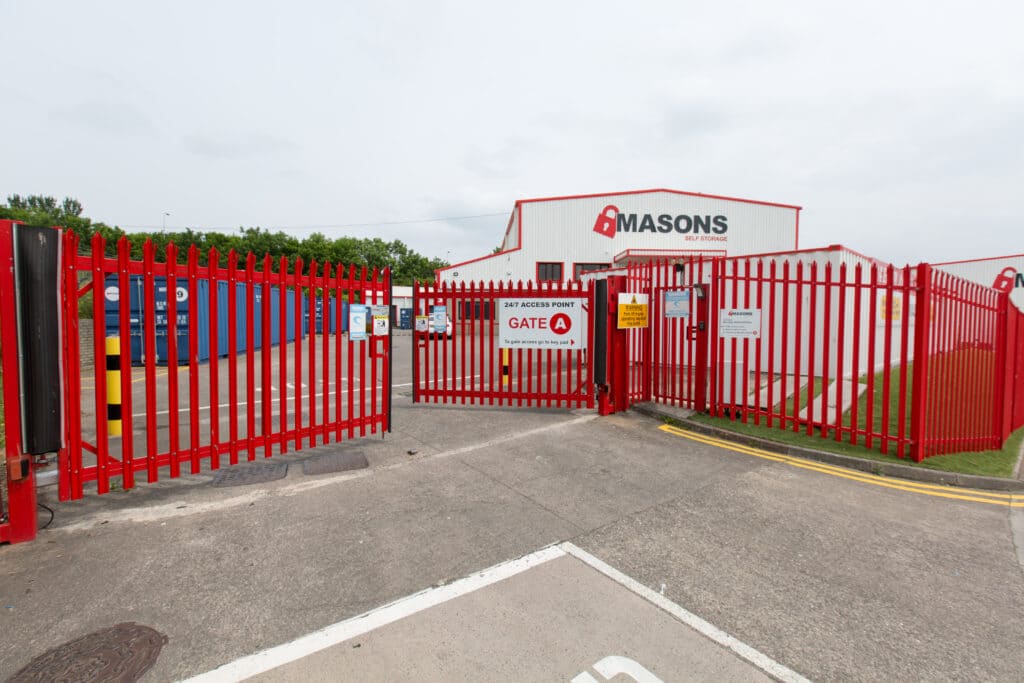 Drive In
Gather your belongings and bring them along to our secure storage centre, you can drive straight in.
Load Up
We'll provide you with your own security room ready to store your belongings safely for the duration of your stay.
Lock Away
Once your belongings are locked away safely you can access your self storage room as often as you wish.
Masons Self Storage
Secure Self Storage in Barry, South Wales
At Masons Self Storage we recognise the importance of security and flexibility when storing our customers personal possessions so we have ensured that our newly refurbished storage centre brings you both. With state of the art security systems, the buildings all have smoke detectors and fire alarms and your storage room is secured by a fully alarmed system. The reception has been designed to enable full monitoring of the units with 24 hr. digital CCTV.
We also offer our customers a large choice of storage space sizes so the size you choose and how long you require it, is all down to you. If you need more, or less storage space, just let us know and we can arrange to change it for you. Whatever your personal storage requirements, you choose the size, the time and we make the process easy with free parking and regular access.
Masons Self Storage
Moving Boxes & Packing Supplies
Whether you're moving home or office, having a clear out or just need more space, we've put together a great range of packing essentials to help you along. With everything from packing boxes to wardrobe boxes, bubble wrap to tape, and more, you'll find what you're looking for here online.