Helpful Retail Storage Links
Masons Business Storage
Retail Storage
.
If you're an online seller with your own e-Commerce site, or you have a stall at a local market, you might have a lot of additional or spare stock to store. Whether you sell online or offline, it can quickly creep up on you and take over your space. Masons Self Storage offers a wide range of storage units starting from 25sqft at a great value cost, which will help you to reclaim some of your precious space. With flexible rental periods and 24/7 access, our newly refurbished secure facility could be the perfect Retail Storage solution.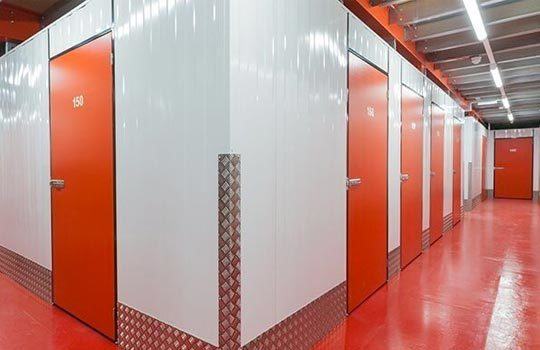 Masons Business Storage
Flexible and Secure Storage Solutions
.
At Masons we understand only too well the importance of flexibility to our Retail clients. You can't wait until the Storage facility opens on a Monday morning or not to be able to work when it is closed on Christmas Eve, you need access to 24-hour storage, 365 days a year. So we have made that possible for you. With your own Secure PIN you can access the Masons Self Storage centre and your secure room as many times as you like, when you like.
Get your free business storage quote today!
Speak to a member of the team who will advise you on the best Storage service for your requirements.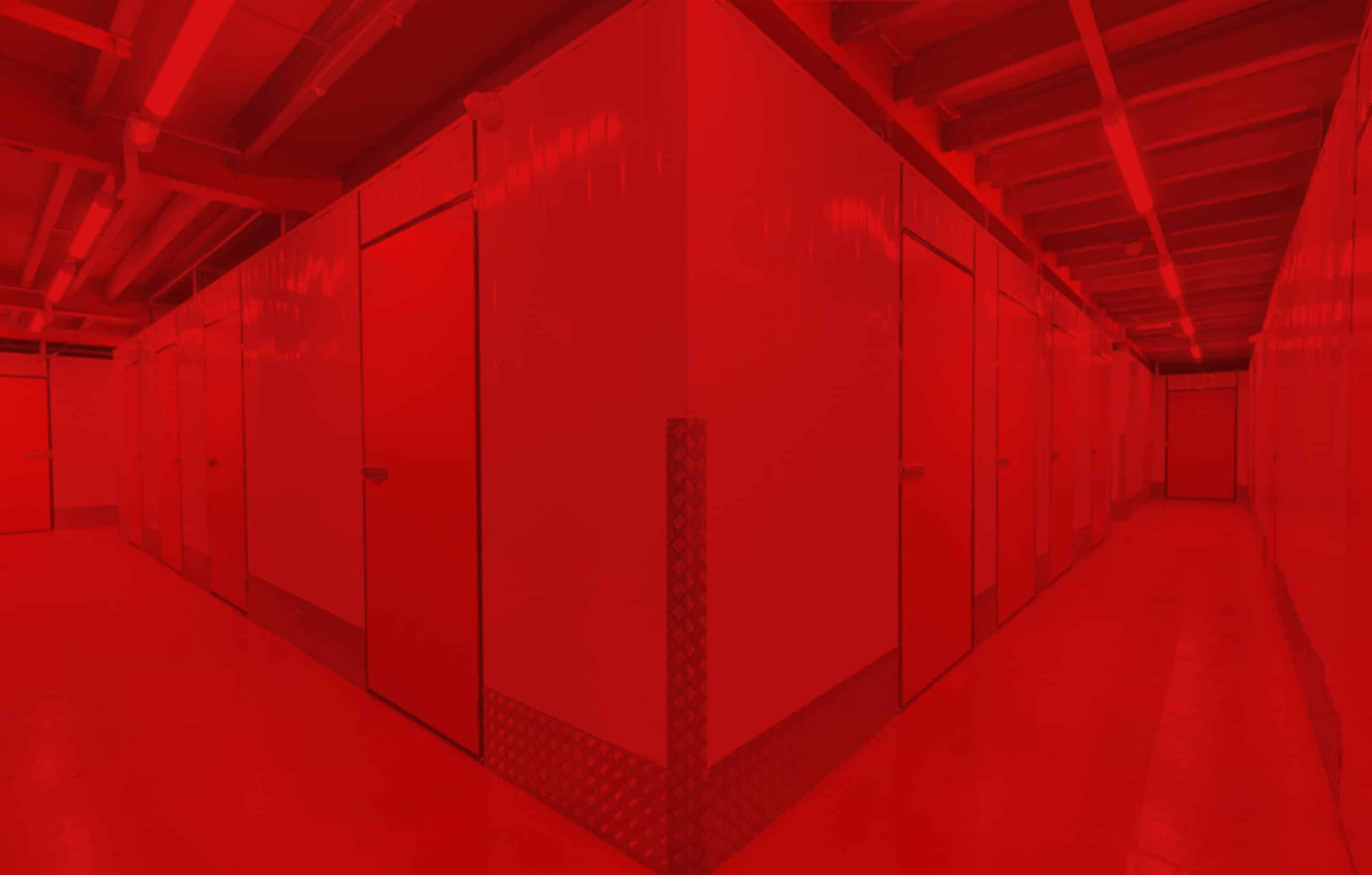 24/7 Access
No need to wait for opening hours. You can come and go 365 days a year.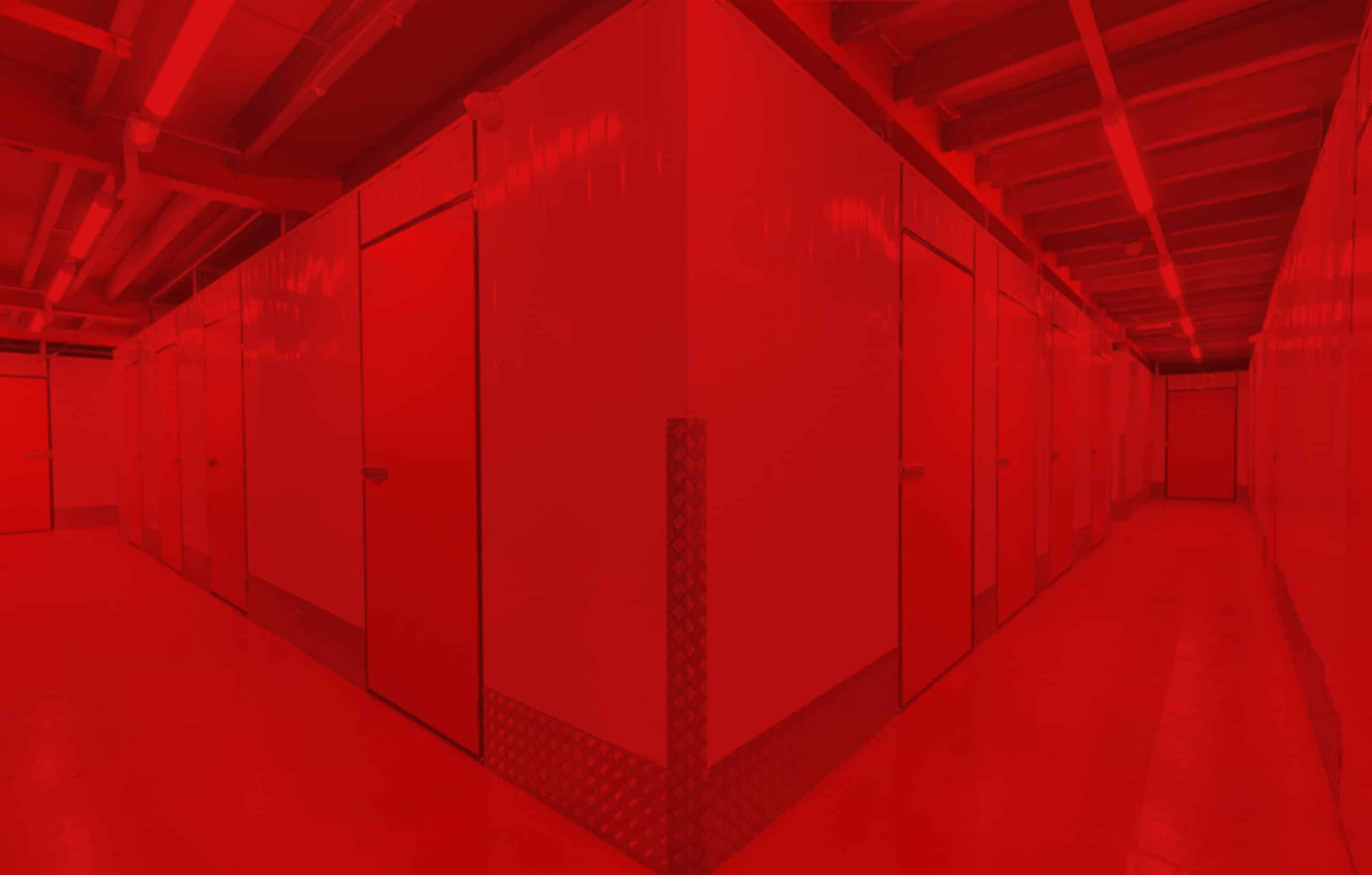 Collection & Delivery
We'll take care of it so you can take care of your business