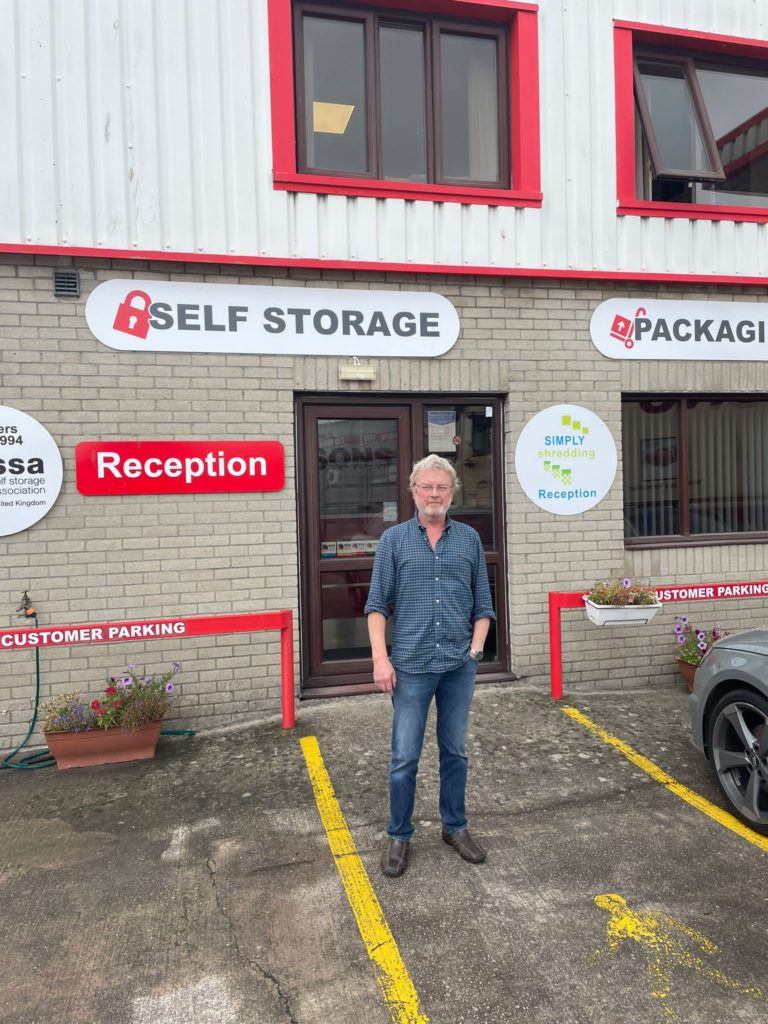 Hear what Tony Probert has to say about Masons Self Storage
"Masons Self Storage offers me incredible convenience, and the customer service is in a league of its own. I remember when I was unwell, team members James and John handled all my storage needs without a fuss. It's this exceptional customer service that makes them leaders in the industry! Ultimately, Masons Self Storage makes having extra space easy. It has everything I need including forklifts, and the location's practicality is unmatched for my growing business."

Promor Flooring
Floor specialist and motorbike enthusiast, Tony Probert, is our valued client for 12 years and counting!
He is the founder, owner and manager of the leading company, Promor Flooring. Established just over 2 decades ago in 2001, the company had made a name for itself in commercial flooring with big names under its belt, including IKEA, Royal Mint, Sony, and GLAS Coed bomb factory.
Tony's expert eye for flooring has seen him apply his skill in offices, schools and hospitals, primarily in Cardiff and South Wales. He places emphasis on tailored solutions, ensuring his clients' unique needs are well taken care of.
In 2010, the savvy businessman signed up for storage units at Masons Self Storage. He needed reliable self storage for his stock in the waiting line to be fitted.
When Tony isn't busy making clients' floors beautiful, he's spending time with his wife of 35 years and 2 children. He also has a penchant for adrenaline and loves taking his motorbike for trips across Europe!
Before Tony started his journey as a business owner, he began his professional career as a quantity surveyor. He worked for building contractors for 4 years before joining construction for an impressive 20 years.
However, his passion has always been flooring. He built up his expertise as a flooring surveyor for about 12 years, followed by taking on the role as a flooring subcontractor. Promor Flooring entered the game.
Over the past two decades, he has enjoyed meeting new people in the building and construction industry, describing them as "interesting" and "down-to-earth".
Even though Tony's business has reached the success he dreamed of and continues to hit new goals, he is aware of the challenges that exist. He opened up about his biggest obstacles, revealing that finding labour is an ongoing battle since not many young adults want to do manual work.
He said:
"I have a powerhouse team of 4 talented people, but I could honestly do with expanding my team members by another 4!"
Even though Promor Flooring is a small business, it has a big personality. In fact, Tony never advertises his services simply because he doesn't need to. Believe it or not, all his clients come to him through word of mouth. There's nothing like a stellar reputation to do the marketing for you!
Get your free business storage quote today!
Speak to a member of the team who will advise you on the best Storage service for your requirements.
Barry Storage
Why Masons Self Storage?
24 Hour Access, 365 days per year
State of the Art Lifts
Fully alarmed facility with 24hr CCTV
Wide range of secure rooms from 25sqft to 1000sqft
Flexible storage periods
New! Business Lounge and Business Support
Insurance cover available
Mobile Storage options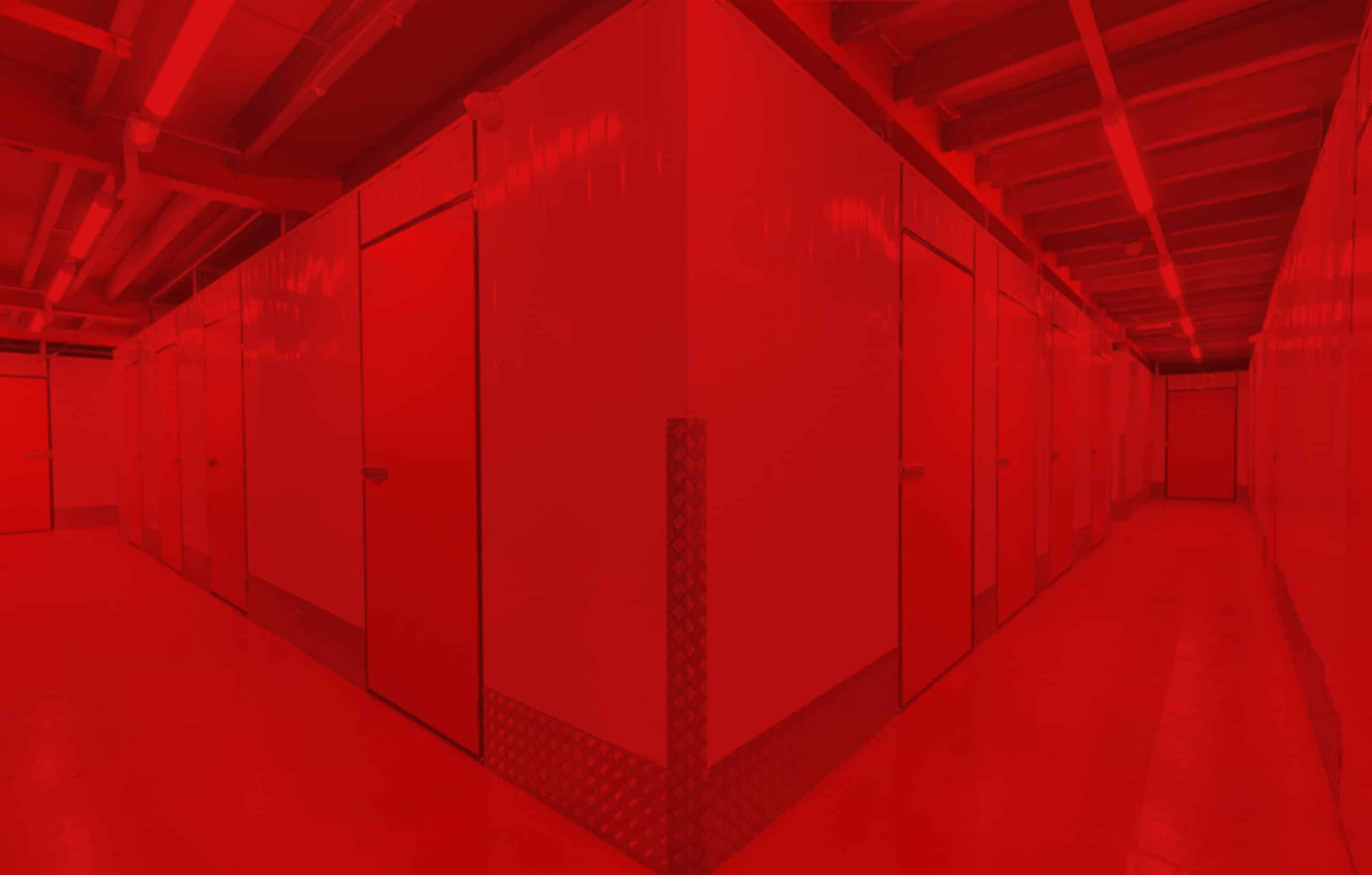 24/7 Access
No need to wait for opening hours. You can come and go 365 days a year.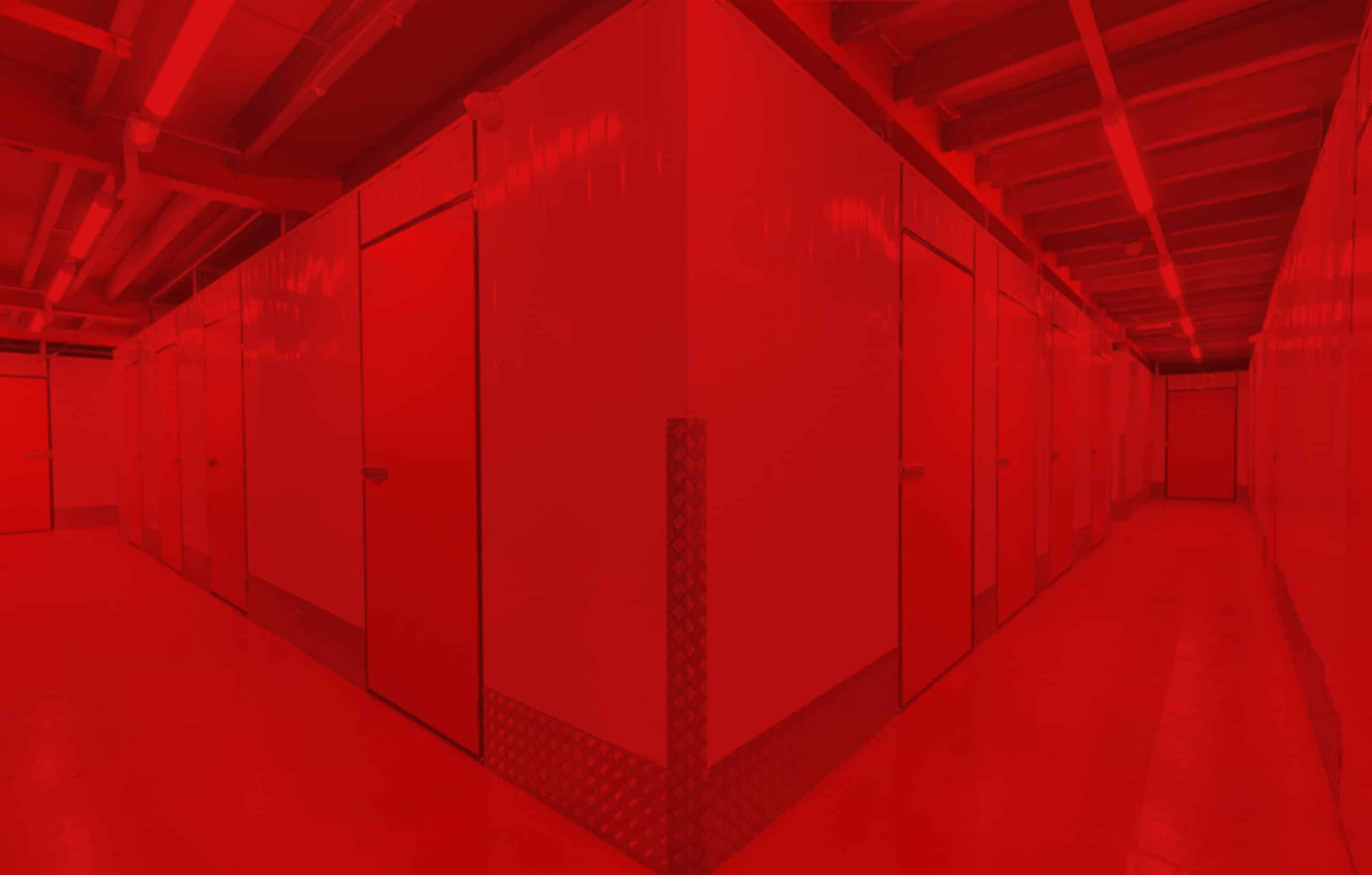 Collection & Delivery
We'll take care of it so you can take care of your business
Masons Self Storage
Moving Boxes & Packing Supplies
Whether you're moving home or office, having a clear out or just need more space, we've put together a great range of packing essentials to help you along. With everything from packing boxes to wardrobe boxes, bubble wrap to tape, and more, you'll find what you're looking for here online.
Get your free business storage quote today!
Speak to a member of the team who will advise you on the best Storage service for your requirements.