A separation or divorce is never easy and can take a huge mental and emotional toll on a couple. Added to this is the stress of separating belongings or property. Self-storage can help ease the burden of the logistics of this situation.
Read further to see how self-storage can lighten your load physically and free your mind to deal with the emotion involved in a separation or divorce.
Create some time to process
Before you dive into the 'admin' of it all, take some time to clear your mind and process your emotions. You can use strategies like writing in a diary, meditating, exercising, talking to a friend, or taking a walk. This step will help you make better decisions later in the process.
Keep it neutral
Sorting through items that you purchased as a couple and trying to divide them is painful, which can be amplified when done in a space where you once shared treasured memories. By renting a self-storage unit, you can have a neutral space away from the home you both once shared. This allows you time to decide on how to distribute your belongings. You may even find value in keeping the unit long-term if it provides stability and peace of mind. A useful tip is to rent a self-storage unit convenient for both of you in terms of time and location.
Make a storage list
Organisation is key to success. Make a list of all the items in your storage unit and give your partner a copy. This might seem daunting, but it creates order and allows you and your partner the time to think about what items you really want. If you both can't agree on ownership, it's best to sell that item and split the money equally.
Find a new home
Finding a new home can take time, and if you are the one that is moving out of the shared home – you might need to stay with friends or family or rent out a furnished place. Storage units are ideal for this phase in the process, as it saves you the hassle and expense of moving your old belongings and allows you the freedom to purchase new goods without having to worry about where to keep them. Plus, it saves you the discomfort of returning to your old home to remove your belongings after a divorce or separation.
New beginnings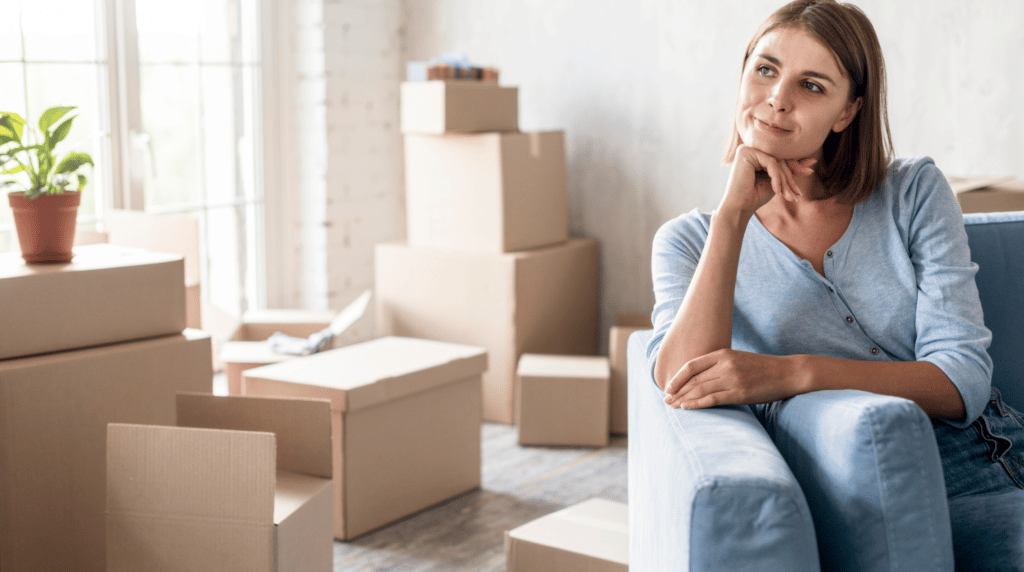 If you are staying in one or multiple temporary homes before you settle into a more permanent home, self-storage will save you time and money of having to pack your belongings multiple times. It also gives you the freedom to purchase new items for your new home without worrying about where to store them. At this stage, it's easy to get carried away spending money on things you don't need. An easy way to avoid this is by making a list of what you have, so you know exactly what to buy.
Going through a separation or divorce can be traumatic, and you might be faced with a million decisions to make and things to do. Don't let your possessions stand in the way of processing your emotions and making effective choices. By renting a self-storage unit, you give yourself the freedom to decide what you want in your own time and buy yourself more time to take care of your mental and emotional health.
At Masons Self Storage, we are with you through these challenging times as you transition from a shared home to independence. Our secure, affordable and flexible storage units can be rented over a long or short-term basis, so you can rest assured that no matter your journey, we have your back! If you're too busy dealing with a messy situation to get your belongings to us, we can pick these up from your home thanks to our Mobile Storage service. There's no need to hire a van, and you can choose from three mobile options.
We service the Vale of Glamorgan and to the west of Cardiff. To find out more about our insurance or self-storage units, email our team at: info@masonsselfstorage.co.uk or give us a call on 0800 533 5708.