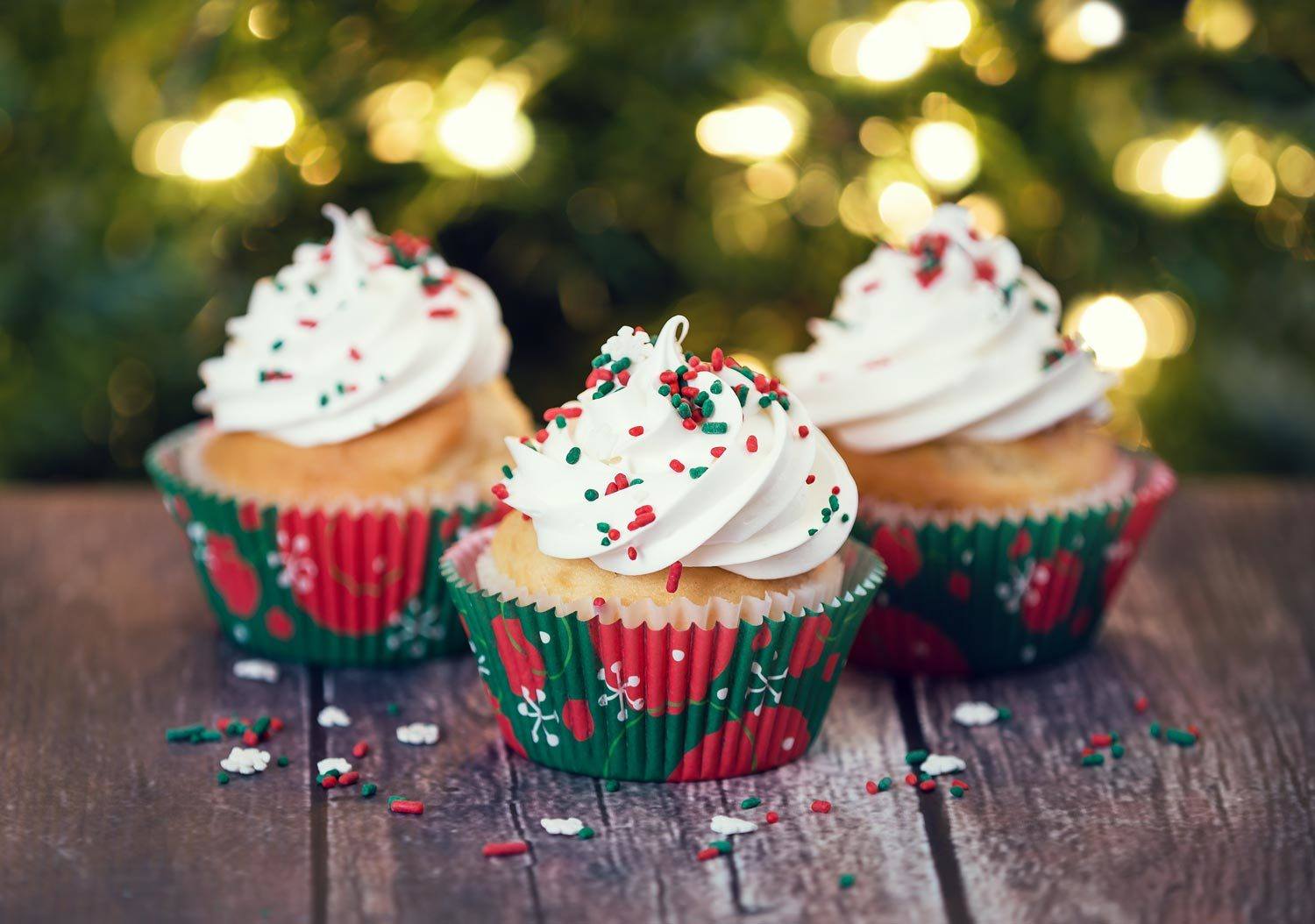 WIN a delicious 2-course Sunday lunch for two people held each Sunday at Brynhill Golf Club.
Take part in The Great Welsh Bake Off #TGWBO and donate to a fantastic local cause in the Vale of Glamorgan! Come on down to Masons Self Storage, on 16th December 2015 where your tasty baking creations will be judged then sold and all proceeds of the CAKE SALE will go to the Sensory Bus Project and Positive Interactions. The winner will win 2-courses for two people of a Dommett's popular Sunday Traditional Carvery held at Brynhill Golf Club every Sunday. If you'd like to take part in The Great Welsh Bake Off #TGWBO, drop us an email TGWBO@masonsselfstorage.co.uk to register by Friday 11th December.
Cake Sale: Don't worry if you're not feeling up to taking on Mary Berry, then there'll be plenty of cake needing a good home and a fantastic cause to donate to, so pop along and enjoy all of the scrummy cakes. Plus, it's an event for all ages, you can get to see the bus itself and there will be Father Christmas making an appearance at 4.30pm!
A little bit about how we got involved with the Sensory Bus Project and Positive Interactions…
Here at Masons Self Storage, we're always looking for ways to get involved with charities both locally and nationally (you can read about Warren coming 5th in the London 3 Peaks challenge last month here). Which is why when we met Paul and Sylvia from Positive Interactions who were looking for some help to get their sensory bus off the ground, we were eager to get involved.
We feel the sensory bus project is a fantastic initiative that could really help children in the Vale of Glamorgan and further afield in South Wales, the idea is to create a calm environment where people with learning disabilities and their families can come and relax. Sensory rooms can have benefits for everyone, but may be particularly beneficial for children and adults with special needs, behavioural disorders, sensory processing disorders, disabilities and conditions including dementia, autism, brain injury, chronic pain, and for those in palliative care. Positive Interaction's sensory bus will be able to go a step further, by taking the sensory environment to those who might not be able to easily access a centre.
However, there is still a little way to go to help Positive Interaction's reach their goal of getting the bus on the road, which is why we need your help. We can't wait to see you at The Great Welsh Bake Off, where we can raise some money for a fantastic local cause here in the Vale of Glamorgan!
Remember, if you'd like to take part in #TGWBO or have any questions about the Cake Sale, email us at: TGWBO@masonsselfstorage.co.uk
Surprises in Store
Are your loved ones a little too good at hide and seek with their Christmas presents? Then we have the perfect solution; why not take advantage of Surprises in Store? We'll hide your pressies away from your loved ones until Christmas in exchange for a donation to the Sensory Bus project. Call us today on 01446 700799 or pop down to see us at Masons Self Storage, to arrange your own Santa's grotto!