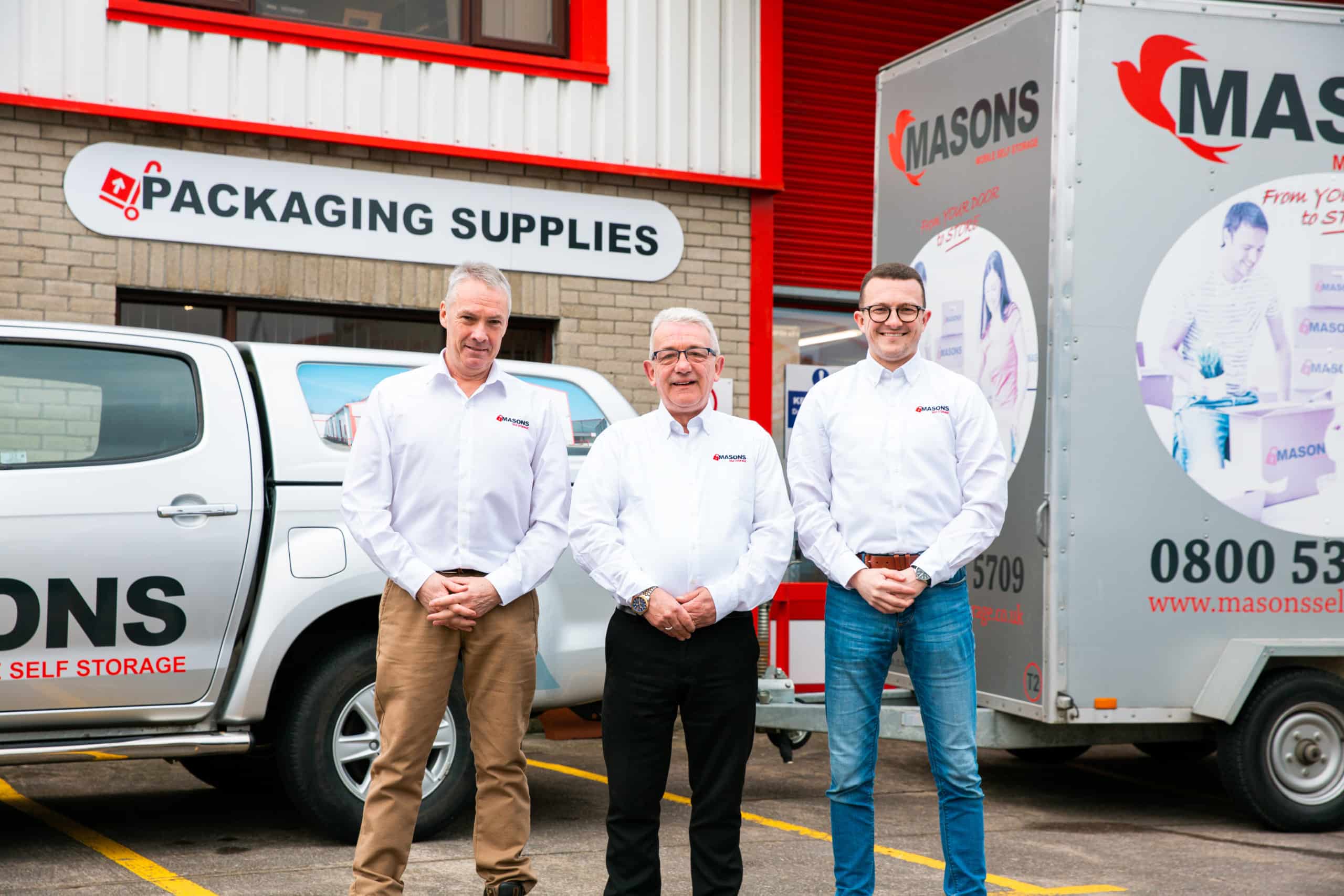 We were absolutely delighted to be featured in our local paper, The Glamorgan Gem, today! We were featured with a selection of other fantastic specialist services and local businesses based here on the Cardiff Road, in Barry, including one of our amazing business customers, Twenty12 Flooring!
Here's just a snippet from the feature:
MASONS Self Storage Ltd are proud to announce that their 24/7 accessible self-storage operation in Wales is alive and kicking, with plenty of business and domestic customers making use of the brilliant facilities available to them.
With 24/7 access, cargo lifts, 483 self-storage rooms and containers ranging from 12 sq ft up to 1,000 sq ft, state of the art CCTV/security, trailer hire and 14 days notice to cancel, they really do have the most flexible storage options around.
They are now offering a brand new confidential shredding service to help you de-clutter your paper-work upon moving home/business from as little as £5 + vat per bag! Providing everything you need under one roof!
If you haven't had a chance to pick up your copy of the Gem, you can find it online here. Check us out on page 19!
If you're looking for a bit more space at home or you have a home renovation project coming up, why not pop into Masons Self Storage or take a tour of our centre online to see how we could help? Based just ten minutes from Cardiff Bay and Penarth, we offer a flexible solution to self-storage. Our rolling contract
s begin from just £5 a week and we have a range of storage units in different sizes! To find out more, get in touch with our team on: 0800 533 5708 or email us on: info@masonsselfstorage.co.uk