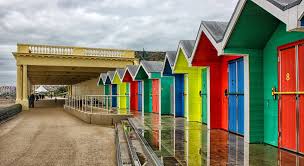 Whether your house is already on the market or you're getting ready to sell, there can seem like a lot to navigate. Here at Masons Self Storage, we have a lot of customers use us as a short-term solution whilst getting their properties ready to sell.
We asked our customers for their top tips for getting their house ready to sell, below are some of our favourites!
First impressions count!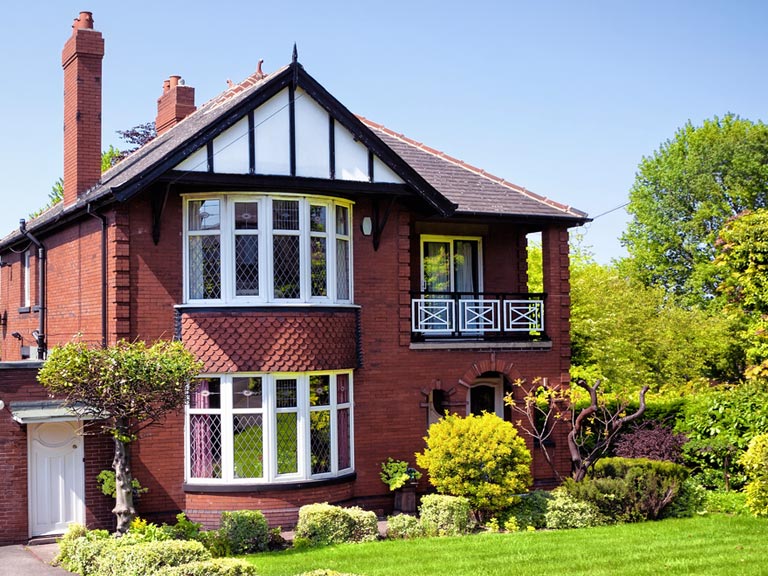 It can be tempting to spend all of your efforts inside the house when getting ready to sell but amping up your kerb appeal by giving your front garden or driveway a bit of extra love can really create the perfect first impression! Whether it's tidying up the front garden, putting out some potted plants or giving the front of your house a fresh coat of paint/a wash, it makes your home stand out!
Check your flow
Take a tour of your house as if you're seeing it for the first time, walk through the house and notice what draws your eye. Is there any bulky furniture that you need to navigate? Or wonky kitchen cabinets that stand out? Make sure the way your home is laid out takes prospective buyers on a journey without interruptions or awkward eyesores.
Then from this journey, make a list of the little fixes that need doing around your home, from replacing bulbs to touching up the paintwork; it all helps!
Does it bring you joy?
We're big fans of Marie Kondo here at Masons Self Storage and what better time to have a declutter than when you're getting your house ready to sell? If you haven't worn it in a while, can't remember when you last used it or it's been hanging out in the garage for as long as you can remember, it's time to find it a new home!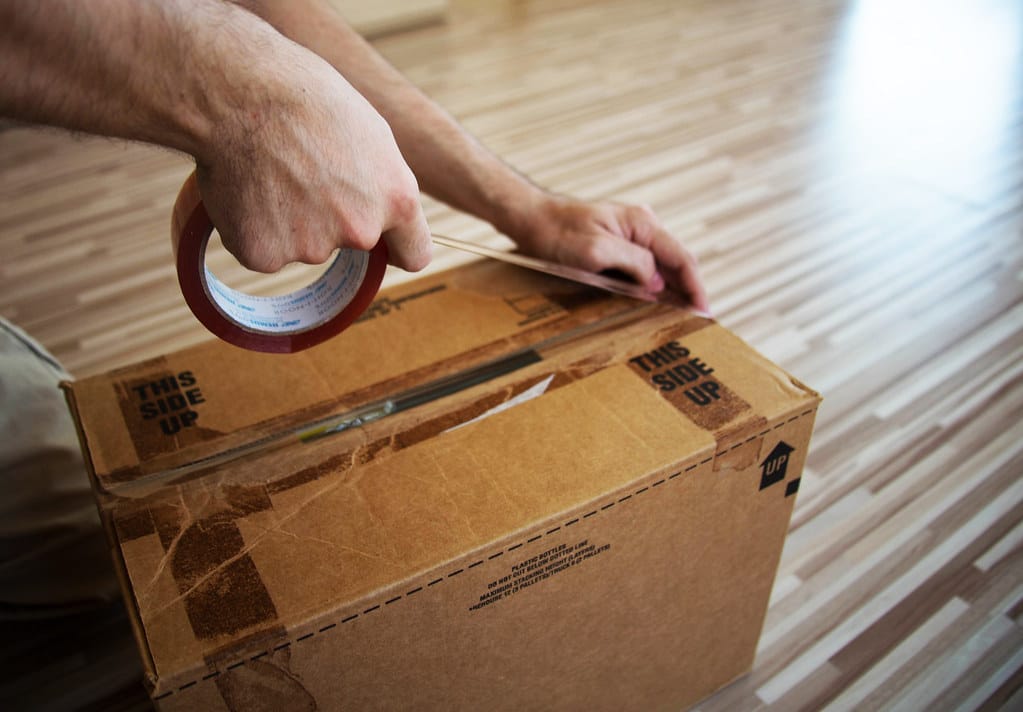 Sort everything into piles: to keep, to donate, to sell and if you can't bear to part with it, but don't need it right now, create a fourth pile: to put into storage. We've written a lot about Marie Kondo, find out more here.
Have a spring clean
Cleanliness is next to Godliness. When selling your home, you're trying to make a perfect and lasting impression on potential buyers, so before any viewings take place, now is the perfect time to deep clean your home, and then frequently top it up. Dust the lampshades, skirting boards and mantlepiece!
Ditch the bulky stuff
When selling your home, you're trying to show off its assets and demonstrate how much space it has to offer. When you have too much or big, bulky items of furniture in rooms, it can make the rooms seem much smaller than they actually are. Plus, if you're keen cyclists but leave your bikes in the hallway or entranceway, not only are you going to make your hallway seem smaller and crowded, but they'll also the bikes will scuff the walls!
Put bulky bits of furniture, bikes and any other large bits & pieces you have lying around the house into storage to ensure that you're offering the best view of your home's best features!
At Masons Self Storage, we understand moving home and selling your home is incredibly stressful and you need all of the help you can get! Which is why we offer a personal and professional service with short term flexible contracts, storage units in a variety of sizes, 24/7 access 365 days a year. If you're ready to make the best first impression of your home, let us help you clear the clutter and get ready to sell your home, with self-storage units starting from just £5 a week. Plus, save 50% on your first 8 weeks with us!
If you need packaging materials, take a look at our shop. We've got a huge range of high-quality moving boxes, tape and bubble wrap!
To find out more, get in touch with our team on: 0800 533 5708 or email us on: info@masonsselfstorage.co.uk