By now you must've heard what's occurrin' on 25 December?!
Gavin and Stacey are returning for a one-hour Christmas special, bringing all the much-loved characters back to Barry! It's been 10 years since we last saw Gavin, Stacey, Nessa and Smithy on our screens, but the gang will be back together again on Christmas Day as the cast reunite for a one-off special. It's going to be lush.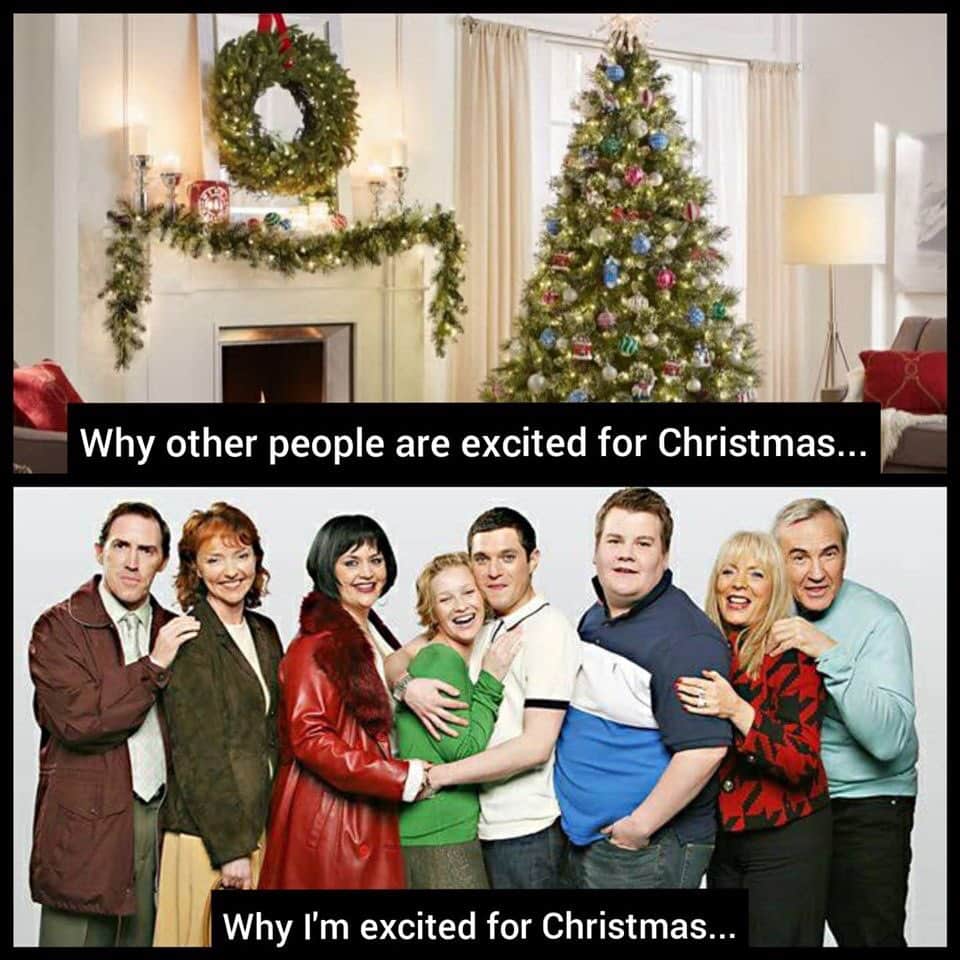 Here's our top list of 5 things we'd love to see occurrin' in the Christmas special:
More Christmas classics from Gavin & Smithy
We're not sure they could beat their classic rendition of 'Do they know it's Christmas' but we hope they give it a go!
More of Nessa's wild stories
Back in 2010, Nessa and Smithy had settled down together, but we hope that hasn't put an end to her crazy stories. From her relationship with former Deputy Prime Minister John Prescott to her time in Jools Holland's brass band, we hope the special is filled with more of Nessa's adventures!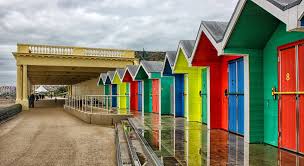 A nod to Doris
Sadly, actor Margaret John died only a year after Gavin & Stacey finished in 2010, however we're hoping to see a tribute to cheeky Doris!
Has Neil, The Baby got an updated name?
Neil, The Baby will now be 13 so we're interested to see if he's got an updated name; Neil, The Teenager perhaps…?
How is Mick cooking his Christmas turkey these days?
Mick was always a big fan of Nigella's turkey recipe, so is he still soaking his turkey outside in the shed? Or has Pam now put him on a strict vegan diet, following her own attempt at vegetarianism?
There's so much to catch up on after ten years, we can't wait to see what the gang has been up to! Plus, there's been some fantastic behind-the-scenes photos shared on social media, so below is a taster to get you ready for next month's reunion. If you can't wait until Christmas Day, why not get ready by taking this quiz about how well you remember the last Christmas special?
We love seeing our beloved Barry on the television, it makes us so proud of Barry Island! If you fancy treating a loved one (or yourself!) to some Barry merchandise ahead of the Christmas special, our business customer, Barrybados, has a selection of fantastic Barry-related gifts in store, as well as a whole section dedicated to Gavin & Stacey!
If you're a business looking for a flexible and secure place to store your extra stock or tools, why not see how our friendly team here at Masons Self Storagecan help? Our modern facility has state-of-the-art ESCORTA lifts ensuring a smooth ride from the car park to your storage unit. Plus, your storage unit is accessible 24/7, 365 days a year and based just ten minutes from Cardiff Bay, Penarth and Cowbridge, we offer a flexible solution to self-storage! To find out more, get in touch with our team on: 0800 533 5708 or email us on: info@masonsselfstorage.co.uk