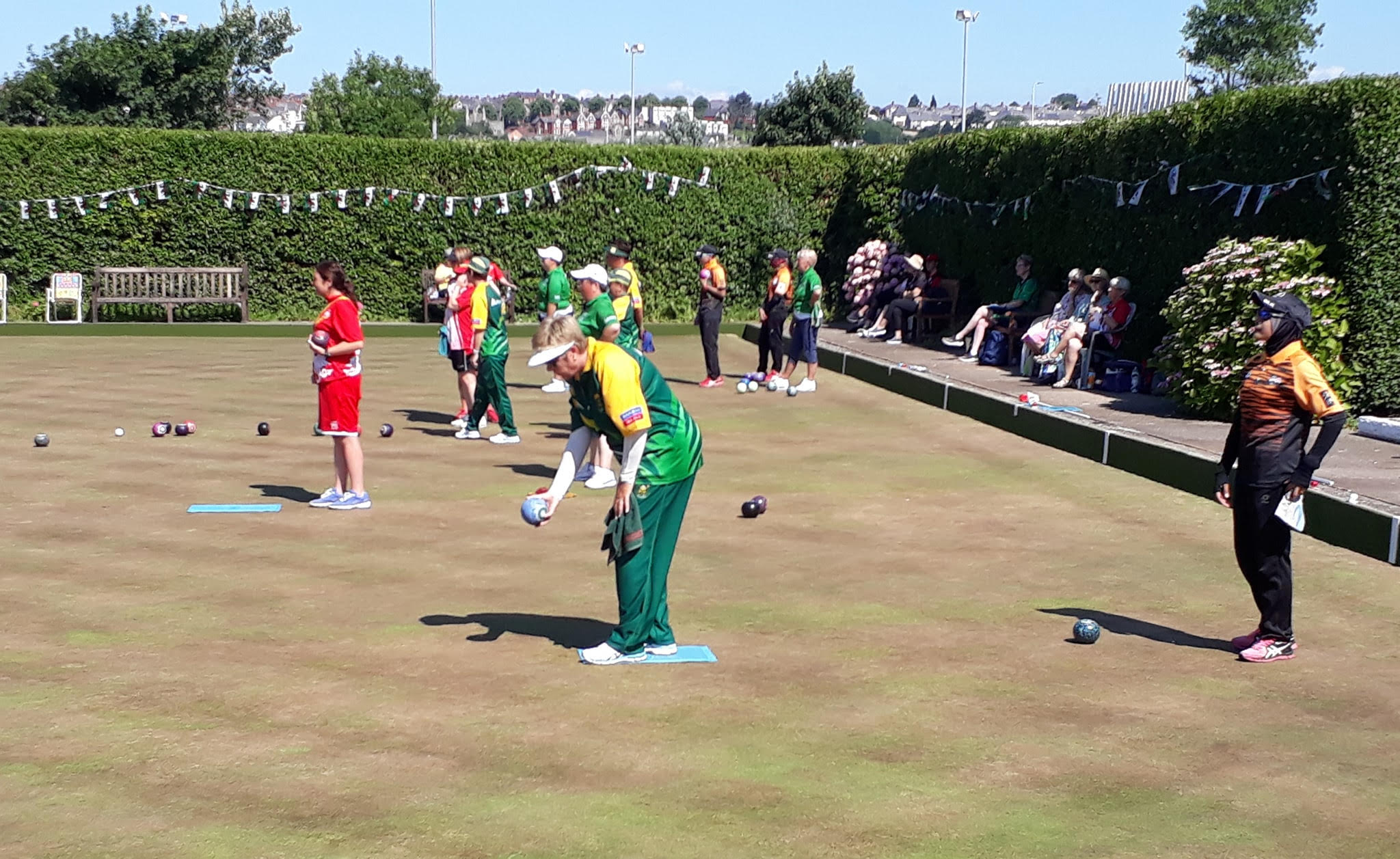 We are thrilled to get involved with our local community which was why we were delighted to sign up for a second year of sponsorship with the Barry Athletic Bowls Club and provide the team with embroidered jackets earlier in the year! So as we enjoy a glorious July, there's no better time to give you an update on the going-on's down at the club!
The First and Second Teams are doing well after the initial games in the Private Greens League with our mid-week side also near the top of the table. In the National Club competition, the Carruthers Shield, the club successfully negotiated the group stages and with two good victories in the knock out stages we are through to the last 16 in Wales, where we will play local rivals either Dinas Powys or Romilly Park!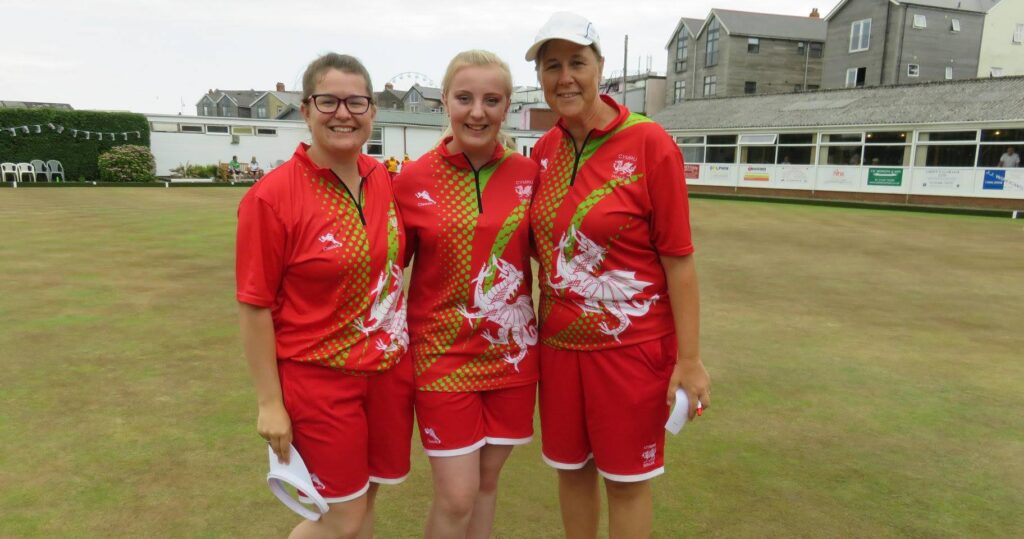 The individual competitions are down to the final stages with the club having representation in almost all of the finals and this bodes well for a number qualifying for the national championships in LLandrindod Wells later in the year! Plus, one of the Club's senior players, Martin Clarke-Squires, was called up by Wales for the recent international series! This makes Martin the 17th player in the club's history to have represented Wales.
Most excitingly, the 10 Nation International Tournament was hosted at the club last week with teams attending from Australia, South Africa, Malaysia and more! Don't worry if you missed it, there will be many more competition games on the green ahead of the Atlantic Championship in 2019!
Bowls is an excellent sport for all ages to get involved with, especially those looking to try their hand at a new competitive sport. We're thrilled to be able to help the club grow and share the sport with all ages of our community!