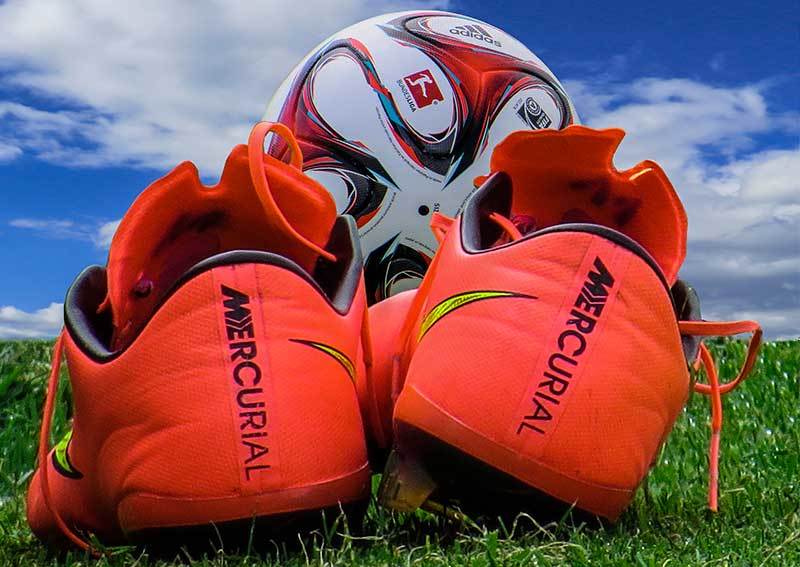 Now that Euro 2016 is over and as memories of the win against Russia at the Stadium Municipal in Toulouse. 3-0 start to fade sports fanatics in Wales will be turning their attention to the next great line up of sporting events. While the momentum is good and the spirits are high, Wales is offering fans a line-up of different sporting events to keep them revved up. There's never a dull moment in Wales' sports with updates on cycling, Cricket, Rugby Union and more football.
There's the All Wales Sport Midweek Cricket League, where fans can enjoy innings that consists of 20 overs per side. Then there's the half a game initiative where rugby clubs are encouraged to pledge half a game to every junior player. Since this event happens every weekend, sports fans have something to look forward to every weekend. The half a game initiative is supported across Wales by Junior District Associations.
As for rugby, there are also events lined up at a local level. These include West Wales RU XV v Tycroes RFC, and pre-season fixtures at the Brecon RFC Youth XV, Maesteg Celtic RFC, Ystrad Rhondda RFC and many others. Of course, watching a game of rugby won't be as satisfying as the big games that involve the big names in rugby, such as the World Rugby u20 Championship. And of course you cant miss out on the Cardiff Blues Sevens in the City
In Wales, rugby and football share the top spot for popular sports, and sports fans were more than eager to participate in the 2015/16 Welsh rugby survey about the season for Warren Gatland's men. Here are some of the results?
Player and defender of the season is Taulupe Faletau with 66% and 56% of votes, respectively.

Ross Moriarty was voted breakthrough player.

Liam Williams is picked as the attacker of the season

Best team performance was against England at the Rugby World Cup

Poorest team performance was against the Chiefs on the New Zealand tour
The rest of the results of the survey either came out as expected or those that raise an eyebrow or two. This only showed sports fanatics' love for the game of rugby.
But what will make you a true sports fanatic would be the amount of sports equipment you have at home. From football to car racing, you will have every equipment imaginable, so storing your sports equipment starts to become tricky.
Ever thought of storing sports equipment in self-storage facilities? If your favourite sport is taking over your house, you might consider a self-storage solution. There are several advantages to doing so.
Secure storage facility that ensures none of your stuff will be stolen.

Controlled environment that will keep sports equipment in good condition.

Plenty of room to house an assortment of sports equipment, from footballs to snowboards and skis, there is even something for Car racing enthusiasts.

Clear up space in your home, which you can use for something else.
A true sports fanatics not only watches every game, but gobbles up everything and anything related to sports. In Wales, there is no shortage of sporting events, and there's plenty of self-storage for sports equipment too at Masons Self Storage, which is open 24/7 and is located only 10 minutes from Cardiff Bay.